We differentiate ourselves from other capital market advisors by the integral role we play in crafting the capital structure as a whole. Rather than simply "filling an order" for a particular type of financing, we are frequently involved in planning capitalization strategies with our clients in advance of an actual transaction. Further, clients value our strategic role in evaluating and refining the financial structure of their existing portfolio.
In an era of rapidly changing capital availability, we lead our clients through the complexities of the capital markets.
The principals of Knightsbridge have a history of trusted relationships with capital sources across the investment spectrum, ranging from large institutions to high net worth individuals. With an equal emphasis on equity and debt, we provide guidance on critical investment considerations, including: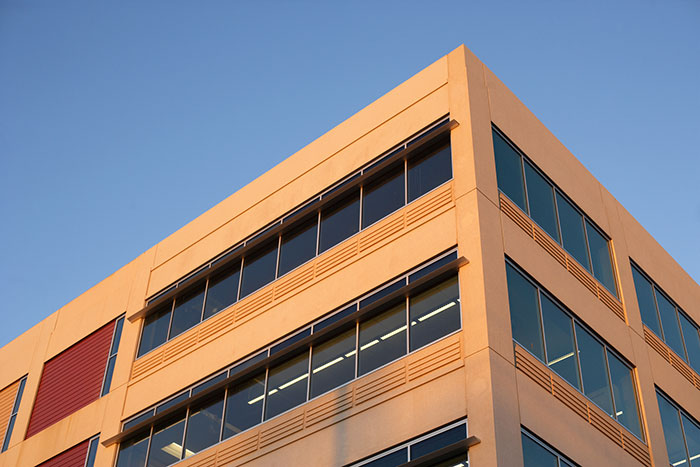 Promote Structures

Development and Management Fees

Co-investment Contributions

Governance Provisions
LTV Requirements

Amortization Terms

Sponsor Guarantees

Debt Service Coverage
WHAT CAN WE DO?
Based on your financing needs and requirements, Knightsbridge can help you in a variety of ways. Please review our solutions below.
---
Bank/Construction Financing
Learn More About Real Estate Construction Financing Solutions. Business Insights. Trusted Advisors. Industry Expertise.
---
Short-Term Bridge Financing
At Knightsbridge, we can help you with short term loans for construction projects or other investment opportunities.
---
Life Company
Loans
Life insurance company loans typically have the lowest rates and longest amortizations of any kind of commercial real estate loan.
---
CMBS Debt & Recapitalizations
For companies who have an existing loan or loans, it pays to understand the intricacies of refinancing and recapitalization loans.
---
Acquisition & Development Equity
Knightsbridge will consider funding quality, ground-up retail projects that generally meet all of the fund investment objectives..
---
Co-Investment Capital
A minority investment in a company made by investors alongside a private equity fund manager or venture capital firm.
Knightsbridge has been our "go-to" firm for sourcing multiple types of debt and equity over 15+ years.  We've been very active in the capital markets and feel we have been and continue to be best represented by Knightsbridge.  They are very professional and knowledgeable and have strong relationships with capital sources which has proved to very important in these tricky times.

We've had the pleasure of working with Knightsbridge for over ten years and during that time they've helped us acquire and/or re-capitalize nearly $450 million in commercial real estate. KBRC operates with the highest level of integrity and stays dialed into the capital markets, enabling it  to identify new trends and/or sources that may offer the best execution for our needs.