WHAT CAN WE DO?
We differentiate ourselves from other capital market advisors by the
integral role we play in crafting the capital structure as a whole.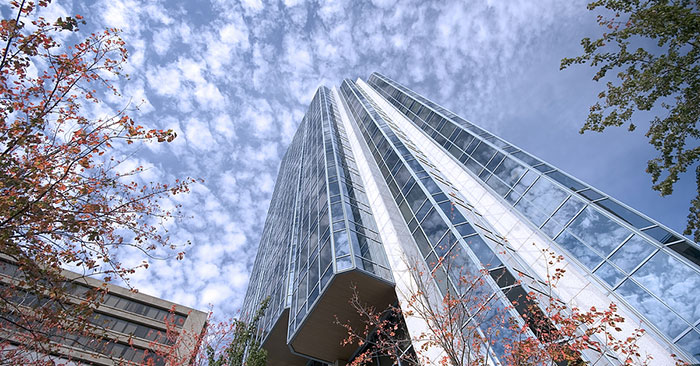 Bank/Construction Financing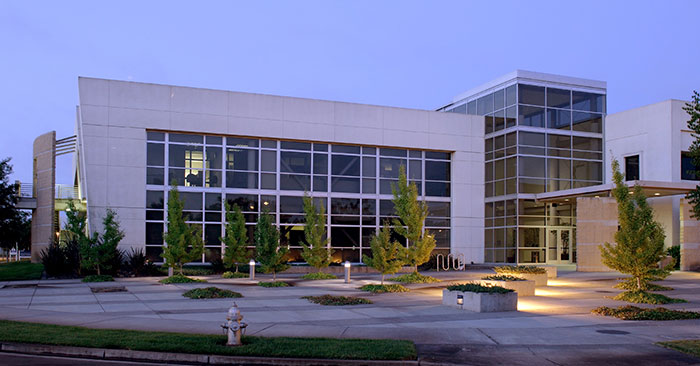 Short Term Bridge Financing / Life Company Loans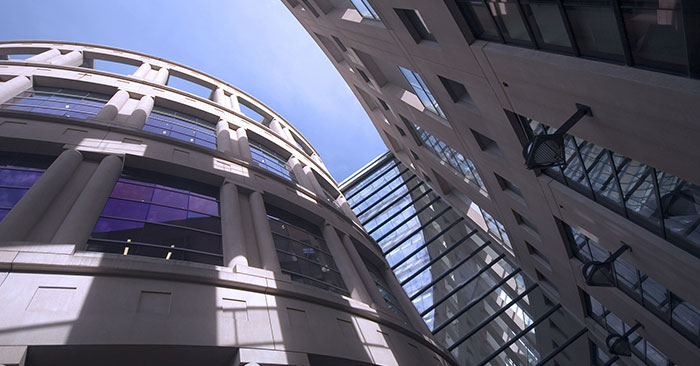 Acquisition & Development Equity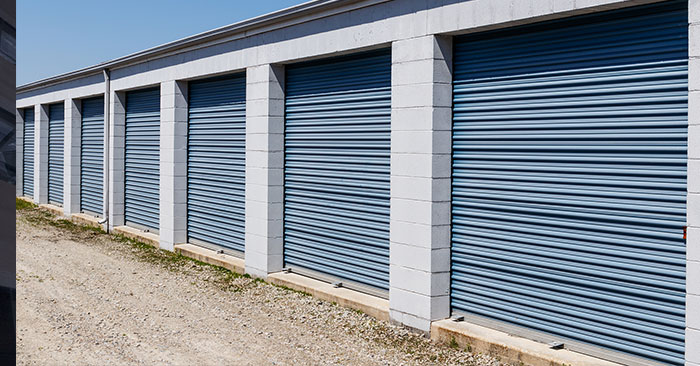 CMBS Debt & Recapitalizations
Knightsbridge has been our "go-to" firm for sourcing multiple types of debt and equity over 15+ years.  We've been very active in the capital markets and feel we have been and continue to be best represented by Knightsbridge.  They are very professional and knowledgeable and have strong relationships with capital sources which has proved to very important in these tricky times.

We've had the pleasure of working with Knightsbridge for over ten years and during that time they've helped us acquire and/or re-capitalize nearly $450 million in commercial real estate. KBRC operates with the highest level of integrity and stays dialed into the capital markets, enabling it  to identify new trends and/or sources that may offer the best execution for our needs.